Set de planchado
3artículos encontrados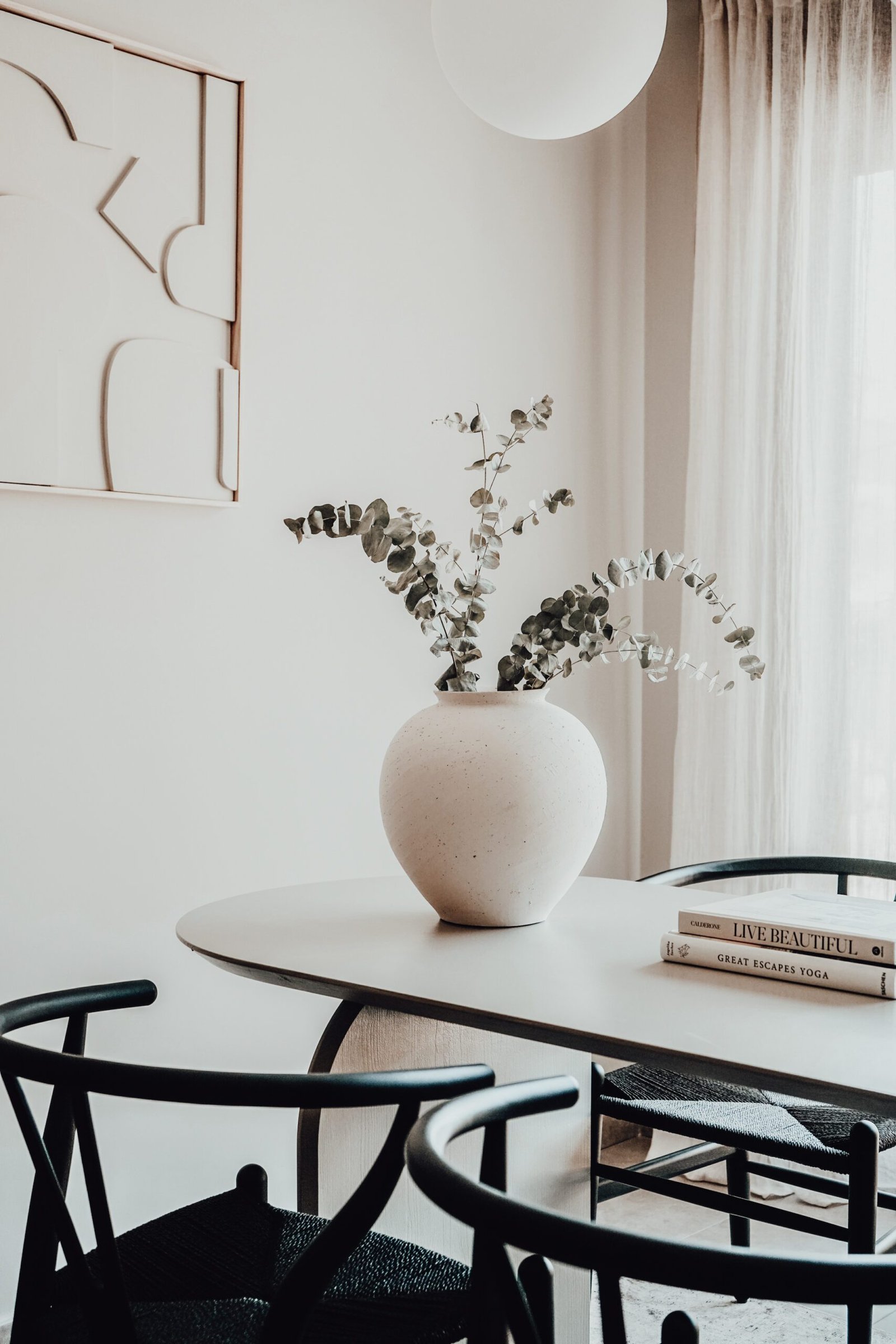 Moraira is one of the Costa Blanca's most charming seaside resorts. Swaying palm trees, a vast promenade and an atmospheric centre make this one of the finest places for holidays. Just a stone's throw from the sea in Moraira is the stylish beach apartment Ca la Ola.
A 20 minute drive from the Mediterranean coast is the charming village of Llíber in the Vall de Pop (Jalon Valley). A charming village with old streets, authentic village houses and blooming bougainvillea. In one of those narrow streets is Ca la Vall, a tastefully renovated town house.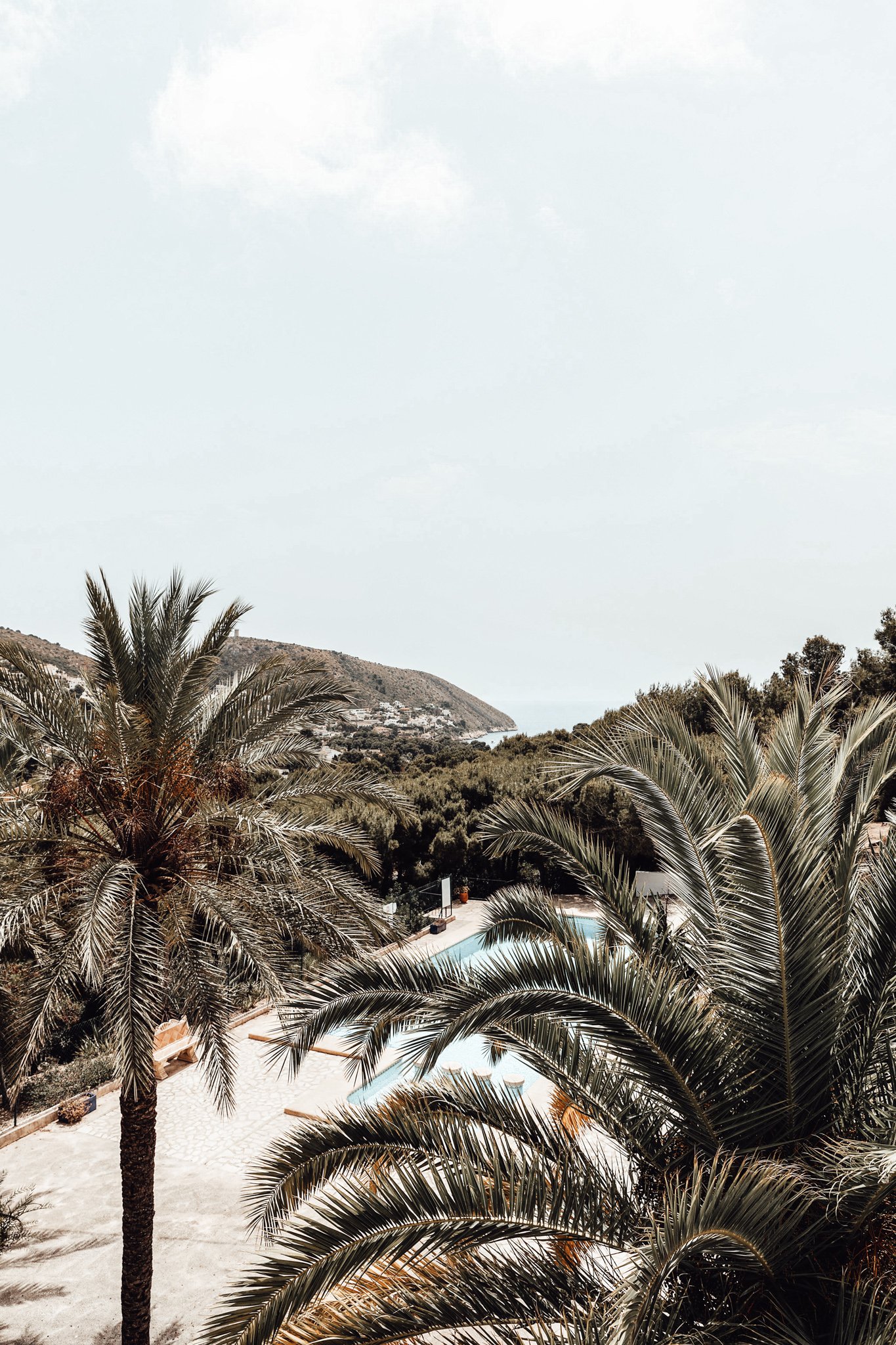 One of the most beautiful places on the Costa Blanca coast is the picturesque bay of El Portet. Azure waters, a sheltered bay and a beautiful beach make this one of the most visited and photographed places. In the El Portet district you will find in authentic style Ca la Bahía.