In deze blog geven we je inspiratie, tips en dé hotspots voor jouw vakantie aan de Costa Blanca. Waar eten, slapen of actief bezig zijn aan de Costa Blanca? Je vindt het hier. Haal het maximale uit je vakantie aan de Costa Blanca Spanje met onze tips. Waar huur je een vakantiehuis met zwembad en zeezicht? De beste plek voor autohuur of hoe te reizen van en naar de Costa Blanca? Of check onze reisblog over een roadtrip aan de Costa Blanca.
ACTIVE LIFE DESIGN & INTERIOR ENJOY THE BEACHES HOTSPOTS LOCAL LIFE PRACTICAL TRAVEL COSTA BLANCA TRAVEL WITH KIDS VIVA LA VIDA BUENA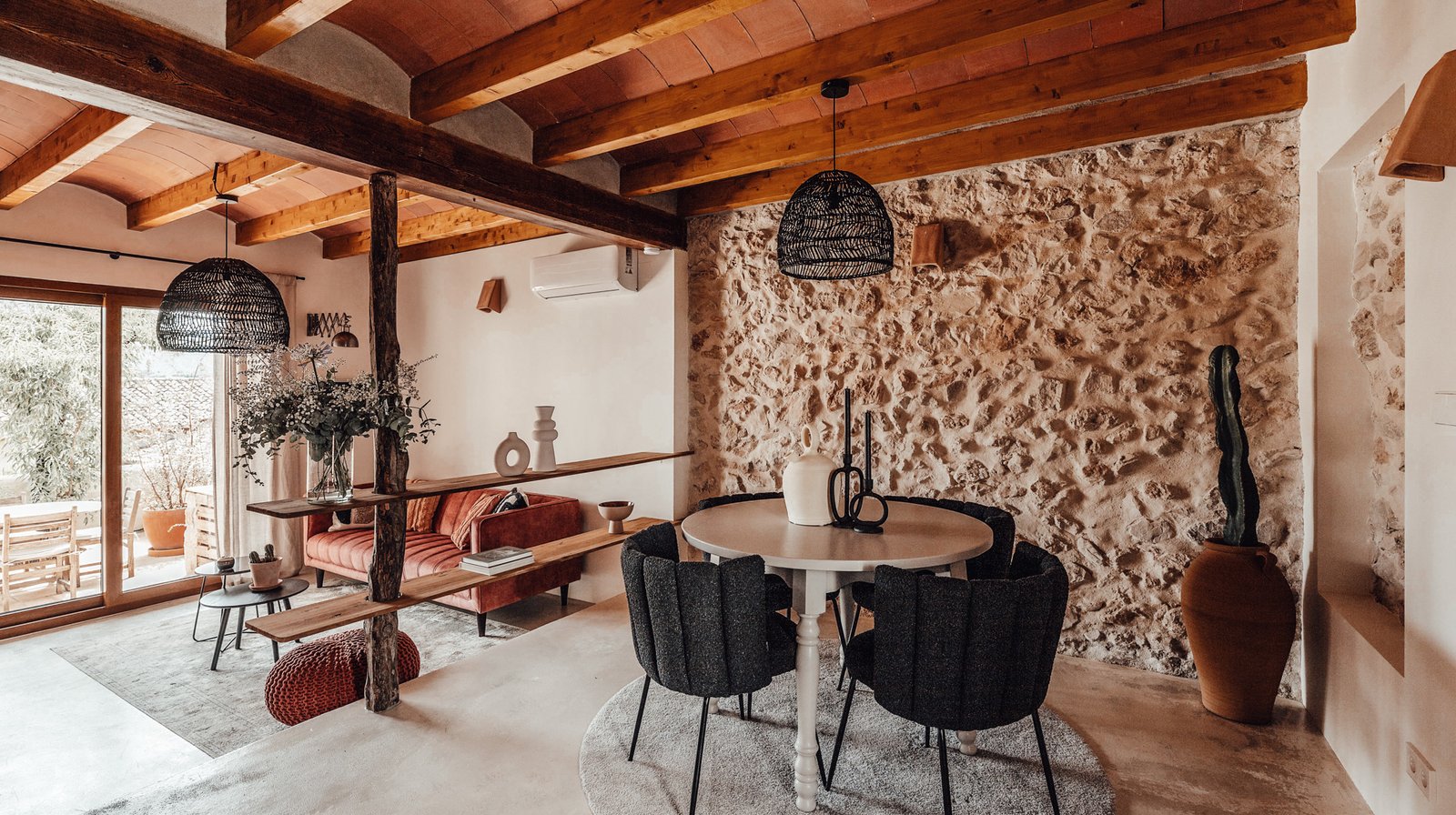 De zomer is officieel voorbij en de meesten van ons zijn weer aan het werk. Heb je er al eens aan gedacht om dat zomergevoel te verlengen?
Altea (2) Beaches (4) Benissa (12) Best beach Costa Blanca (3) best beaches costa blanca (2) BTT (2) Calp (3) Calpe (4) Costa Blanca (18) Cycling (2) Denía (7) Dénia (2) Golf (2) Golf course (2) Jalón (6) Jalón Valley (6) Jávea (11) Live like a local (9) Llíber (5) Marina Alta (2) Market (6) Mercado (5) Mooiste stranden Costa Blanca (3) Moraira (12) MTB (2) Shopping (6) Travel with kids (3) Vall de Pop (5) Xaló (7) Xàbia (11)
In this blog we give you inspiration, tips and the hotspots for your holiday at the Costa Blanca. Where to eat, to sleep or being active at the Costa Blanca? You'll find it here. Get the most out of your holiday at the Costa Blanca Spain with our tips. Where to rent a holiday home with pool and sea view? The best place for car rental or how to travel to and from the Costa Blanca? Or check our travel blog about a roadtrip at the Costa Blanca. Furthermore you will find the best beaches and coves in Moraira, Jávea, Xàbia and Benissa.
Basically we provide you the best restaurants at the Costa Blanca and Marina Alta. Inspiration holiday Costa Blanca. The best weekly markets, rastro and flea markets at the Costa Blanca. Above that, practical information about the Costa Blanca, travelling with kids to Spain or where to hire kidsstuff for your holiday. You find it on our website. Don't hesitate to contact us for more information or personalized tips. Last but not least, with our tips you will discover the real Mediterranean life at the Costa Blanca.
Autohuur Costa Blanca | How to travel from and to the Costa Blanca | Markets Costa Blanca | Tourist information