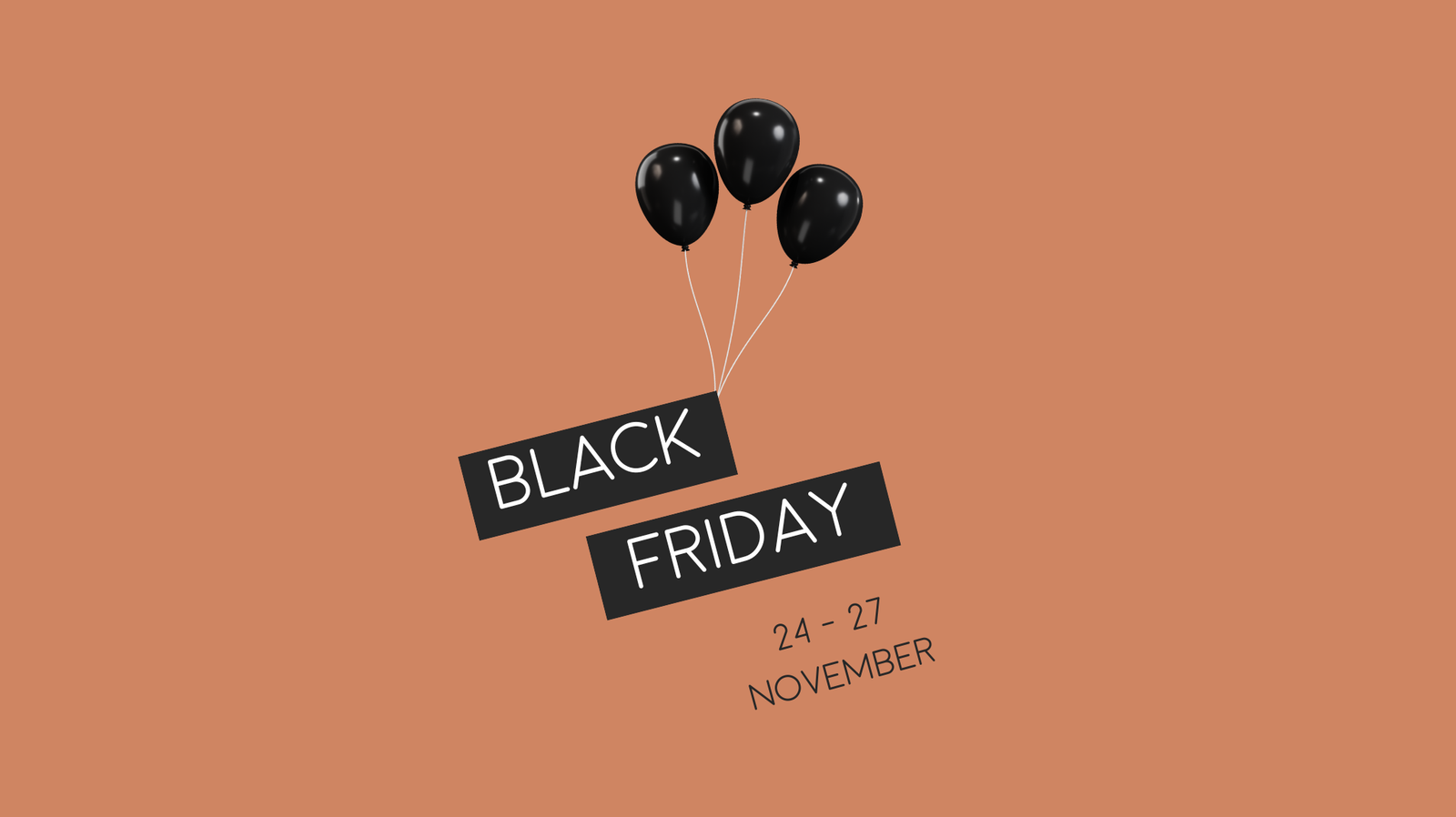 Only this weekend + Cyber Monday we offer you a unique Black Friday Deal. We offer all our stays with a 50% discount. Yes, you do read this correctly. A FIFTY PERCENT discount on our beautiful stays.
Are you ready to leave the cold and wet climate behind? Well, then choose for wintering at the Costa Blanca, in one of our stays in Moraira and Llíber. Our stays are the perfect place for wintering, a staycation or even a workation.
All stays got double glazing, heating and are comfortable for a stay during wintertime. With 1000 mb fibre glass internet, comfortable furniture and a solid place to work, you perfectly can continue your work.
Don't hesitate too long; the weekend is over soon … So, grab this outstanding Black Friday Deal and spend your winter in the sun. And don't forget to pack some sunscreen ☀️🤓🧴
Conditions:
Reservations must be made this weekend or Cyber Monday (i.e. before 28/11/23)
The discount is applicable for reservations in the period 27/11/23 to 31/03/24
The minimum stay is 28 nights
Discount is only applicable on the night rate, not on the costs