Best golf courses Marina Alta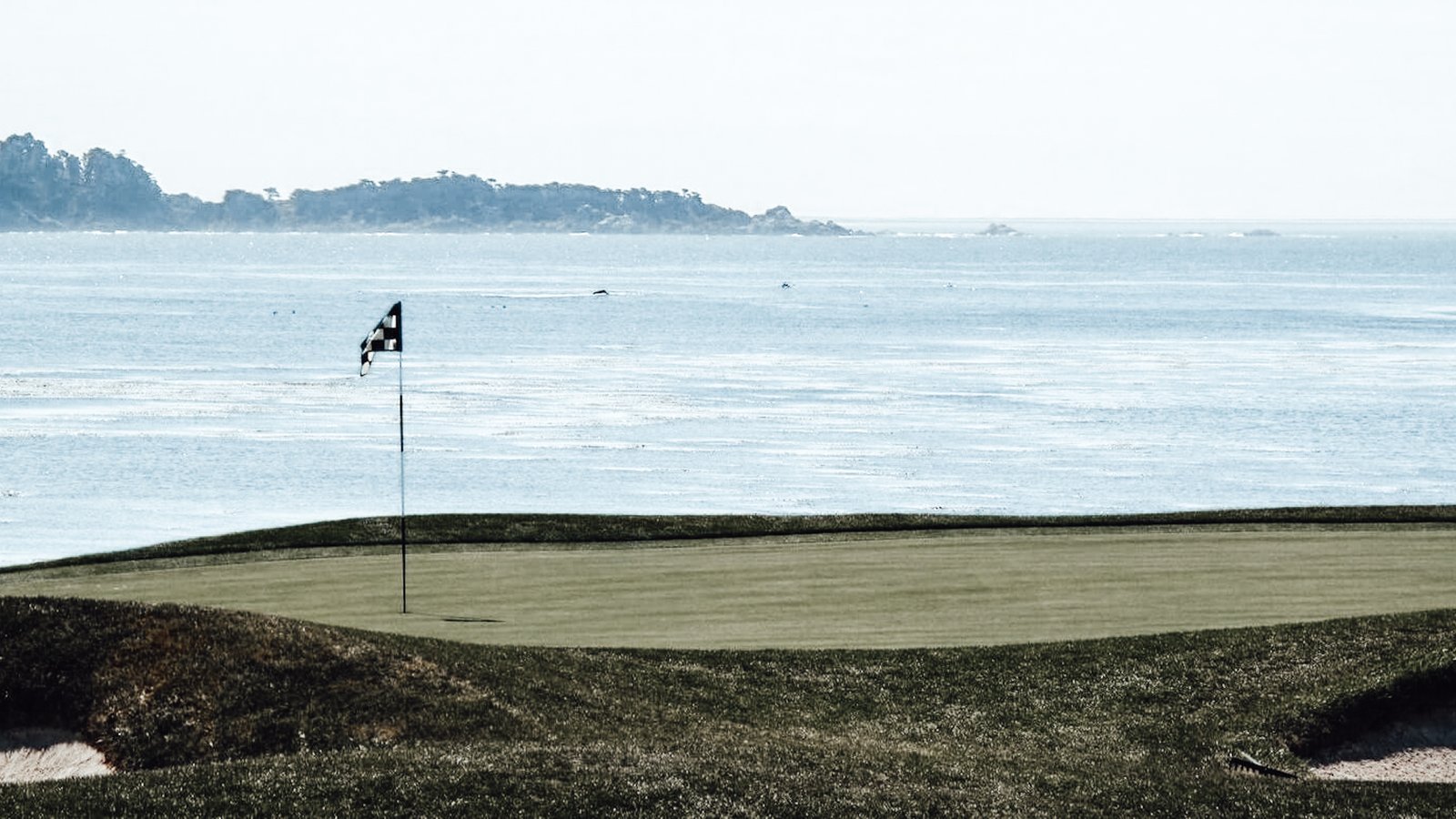 Golf is a very popular sport on the Costa Blanca. You'll find the best golf courses in the Marina Alta. Both 9 and 18 holes and both with and without sea view. An overview of some of the best courses in the Marina Alta.
Ifach San Jaime Club de Golf
The Ifach Golf Club, also known as the San Jaime Golf Course, is on the border of Benissa and Moraira. It enjoys one of the best views of the Costa Blanca, overlooking the Peñon de Ifach and the Mediterranean Sea. The design of the course makes it necessary to use all available clubs, you need total control during the tee off as well as on the approach. The course is a par 60 and has 9 holes, which vary in length from 70 to 288 meters.
Although the holes are short, they are technically demanding and difficult due to the many slopes and narrow fairways. A seemingly simple battle can turn into a nightmare. The distribution of trees and bunkers makes playing here challenging and varied.
Website
Javea Club de Golf
This golf club was opened in 1981, located just inland from the coastal town of Javea. The course has beautiful views of the surrounding countryside of the Marina Alta and the mountains. The course is divided into 9 holes, but you can also play a round of 18, where you can tee off the second round from another location.
The wide fairways give you the impression of a fairly easy course, but you have to be careful with the 34 bunkers scattered around the course. Also, all greens have subtle runs, many of which are difficult to estimate.
Website
La Sella Golf Resort
Located south of the city of Denia, this 27-hole gem is the work of the great José Maria Olazabal. La Sella is spread over three 9 holes and was the location for the Ladies European Tour four times between 1990 and 2010. This impressive golf course is surrounded by pine, almond and carob trees and offers beautiful views over the mountains and the Mediterranean Sea.
La Sella has hosted many national team events, including the Peugeot Circuit. The three 9-hole course all take their name from the wind. Llebeig, the first 9 holes to the south, with spectacular views of the Montgó National Park. Technically difficult and you need almost all your clubs. Then Gregal, the second 9-hole course to the east. With water obstacles in a somewhat flatter environment and a final set of holes that normally set the difference. And finally, Mestral, the name of the wind when it blows from the north, also the direction of the last 9. The holes are located in an elevated area and offer spectacular views of the sea. A course to enjoy golf in a beautiful natural setting.
Website
Played out in the Marina Alta? Check our post about the best golf courses at the Costa Blanca.