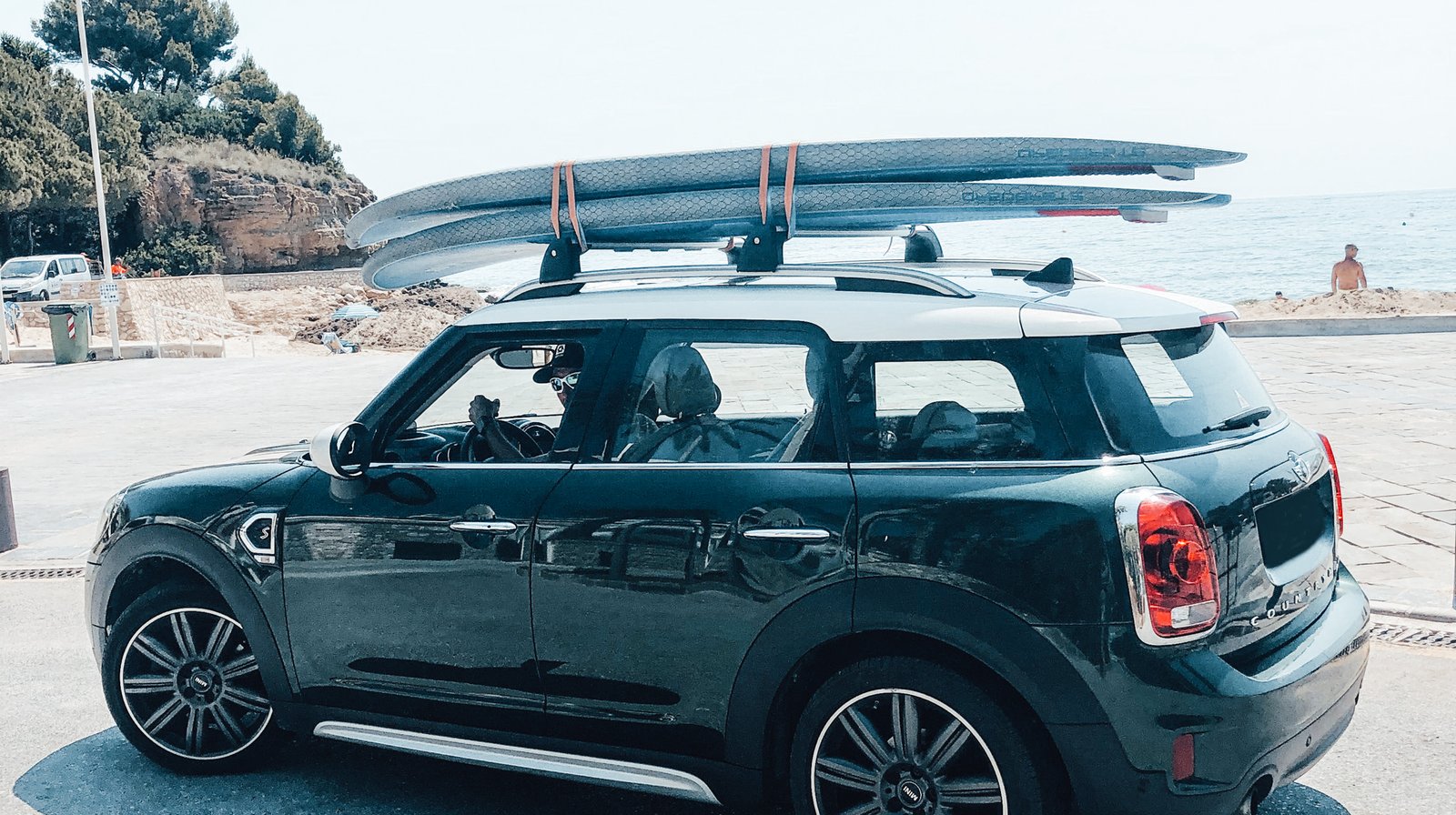 Car rental is the best option to discover the Costa Blanca, as public transport is limited. Car rental makes you flexible and able to discover every beach, all villages and the nature at the Costa Blanca. Car rental in Spain became more expensive after Covid-19 when many rental companies sold their cars. Still, it's the best option for transport.
There are many parties renting out cars, as well at the airport as at the Costa Blanca. We found it hard to find the best experience and like to share our experience with you.
What is most important to you?
The choice for a certain company depends on your needs. For example, would you like a quick and smooth process at the airport or do you prefer the best price?
The online platform Easy Terra searches for the best deals at the different rental companies at the airport. Based on your requirements they find you the best price. When arriving at the airport you pick up your car at the rental company they booked for you. They offer the option to cover the excess or extra cover. Often this is cheaper than book extra insurance at the desk.
Don't forget to opt for 'in terminal', to be sure you can pick-up the car at the arrival hall. And last but not least … make sure that the credit card you book with is the driver's one. Otherwise you might not get the car with you.
If you prefer a quick stop at the airport for picking up the car and like an excellent service there are two other kids in town: Giner Rental in Benissa or Victoria Cars. They als have good rates for a second driver and other options. Both provide pick-up at Valencia airport and Alicante airport. Giner Rental will be awaiting you at the parking lot with the car. Returning the car is even more easy … just leave it at the parking.