About us: Marco & Isabelle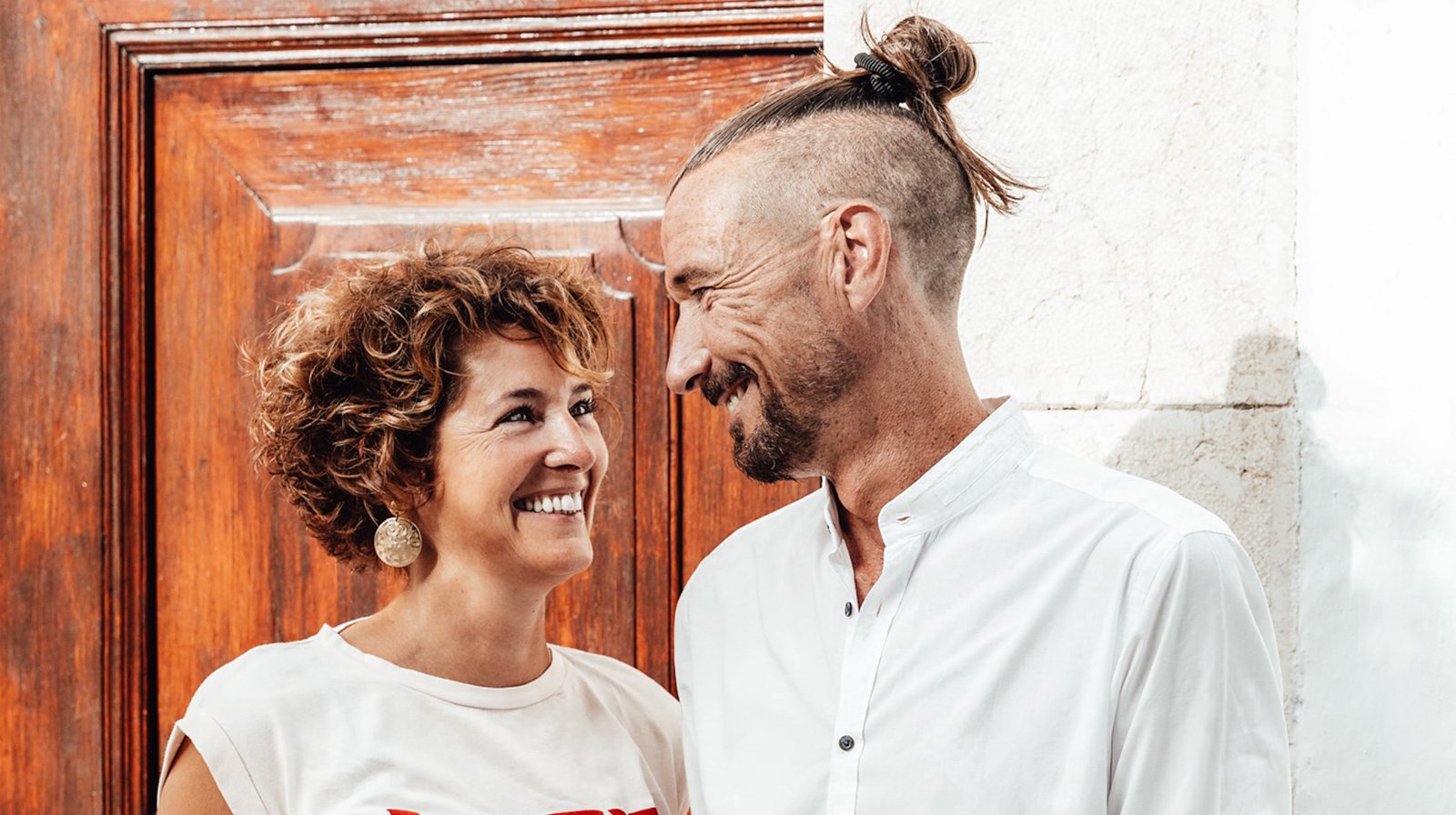 Have you ever wondered who's behind Viva la Vida Buena? Yes, you're right. It's time to introduce ourselves! About us: Marco & Isabelle.
We are Marco & Isabelle and followed our heart to Spain. For us, Spain means enjoying the Mediterranean lifestyle, live 'tranquilo' and of course the flavors of the Spanish culinary life. We have been travelling and working in Spain ever since.
Like most of us we got ended up in the ratrace of work. We were craving for time together, enjoying life and catch up with friends and family. We couldn't get it managed until we decided to buy a holiday home in Spain. This became a life-changing step as we quickly realized we were more home in Spain than at home.
We wanted to enjoy life. To spend time togehter. To live the Mediterranean life. We wanted to live slower, more aware of who we are and where we are. An urge to live more with the seasons and the flow of daily life in Spain. We succeeded and enjoy the Mediterranean life every day now.
With Viva la Vida Buena we try to endorse the Mediterranean way of living into our business. And so Viva la Vida Buena started: stylish homes in unique locations with an unbeatable view. Like to read more about us: Marco & Isabelle and our business concept? Read the full story here.