The Costa Blanca on a rainy day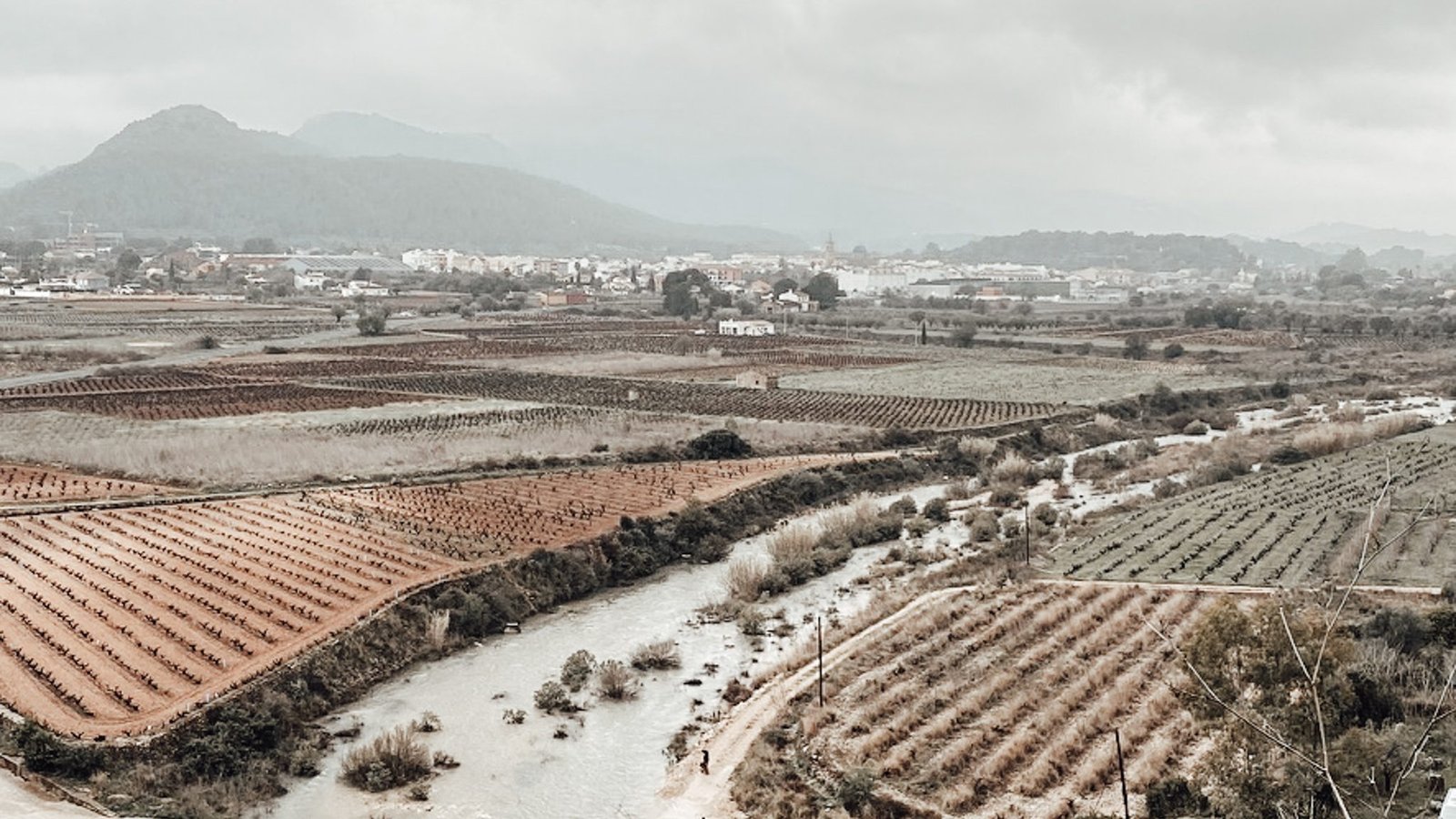 What to do at the Costa Blanca on a rainy day? Although the Costa Blanca is known for it's sunny weather, it does rain now and then. As the region is mainly equipped with activities for sunny weather, it might not easy to find a proper activity for bad weather. Here some – maybe unexpected – suggestions:
Tram Alicante. The Alicante tram connects Alicante with Denia by tram. The views yet are worth a visit. Line L1 connects Alicante to Benidorm and L9 Benidorm to Denia. It stops at all stations in between. -> www.tramalacant.es
Valor chocolate museum. In Villajoyosa you'll find the Valor chocolate museum. Valor is the leading chocolate brand in Spain. If you love chocolate, just go there!
Shopping centre La Marina. The huge shopping mall La Marina in Ondara is worth a visit anyway, but good entertainment for cloudy or rainy days. There also is a cinema, a lot of restaurants and a padel court
Museo Microgigante in Guadalest. A miniature museum everyone will like. When the weather turns better, combine it with the castle and a walk around the reservoir
Cove de les Calaveres Benidoleig. The cave of the skulls is famour for its long history being used as a refuge by Paleolithic man more than 100.000 years ago.
-> cuevadelascalaveras.com
Treat yourself with a relaxing day in the spa. Thelasso Spa in Altea, Hotel la Sella Spa, Quirobeautique in Calp, Suitopia Hotel Spa in Calp or Hotel Ritual de Terra in Javea
All these activities are on a stone's throw from our stays. So, no long trips in bad weather needed.