Hiking routes Vall de Pop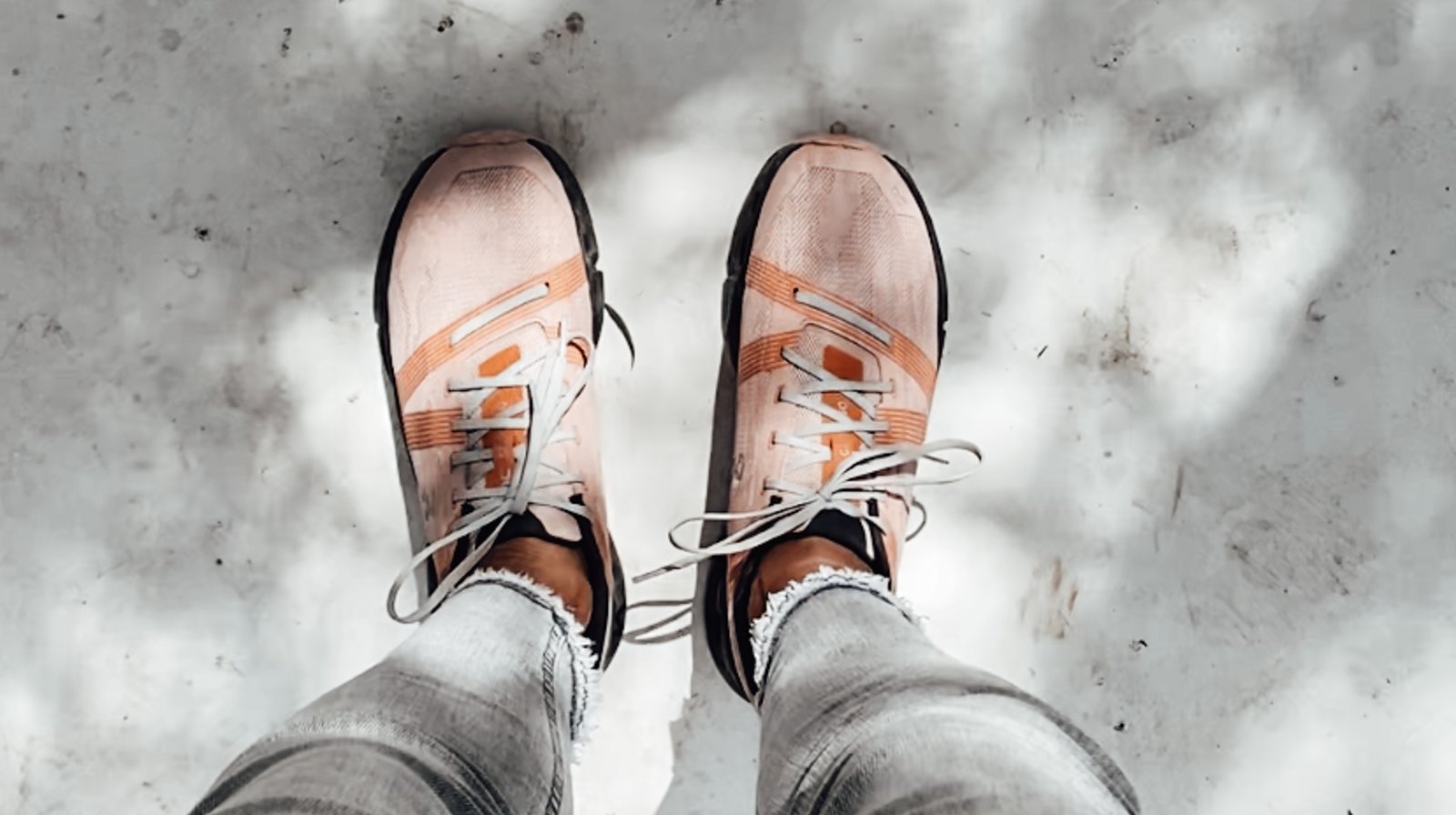 The local tourist office of Vall de Pop organizes guided walks. This spring you can accompany them at hiking routes in the valley or urban routes in the villages. The guided walks are – depending the route – in Castellano, Valenciano or English. We listed up all hiking routes in Vall de Pop.
Urban routes
23/04/23 Parcent (English)
29/04/23 Xaló/ Jalón (Castellano, Valenciano)
04/06/23 Senija (Castellano, Valenciano)
18/06/23 Benigembla (English)
08/07/23 Llíber (English
Hiking routes
30/04/23 Senija – 10,6 km – medium
06/05/23 Murla – 8 km – easy
21/05/23 Benissa – 9 km – medium
27/05/23 Llíber – 10 km – medium
28/05/23 Benigembla – 9 km – difficult
11/06/23 Murla – 8 km – easy
Subscribe by sending a Whatsapp to Maria at +34 – 616 043 173. For more information check the website of Vall de Pop Tourist Office.
More hiking in Vall de Pop
Vall de Pop is known for the large amount of hiking trails. The trails marked with yellow-white and red-white signals are official hiking routes. An overview of these trails are at the website of the tourist office.
If you like more information about hiking, check our posts about active life at the Costa Blanca, Marina Alta, Jalón Valley and Vall de Pop here. So, put your hiking boots on and discover hiking routes Vall de Pop!