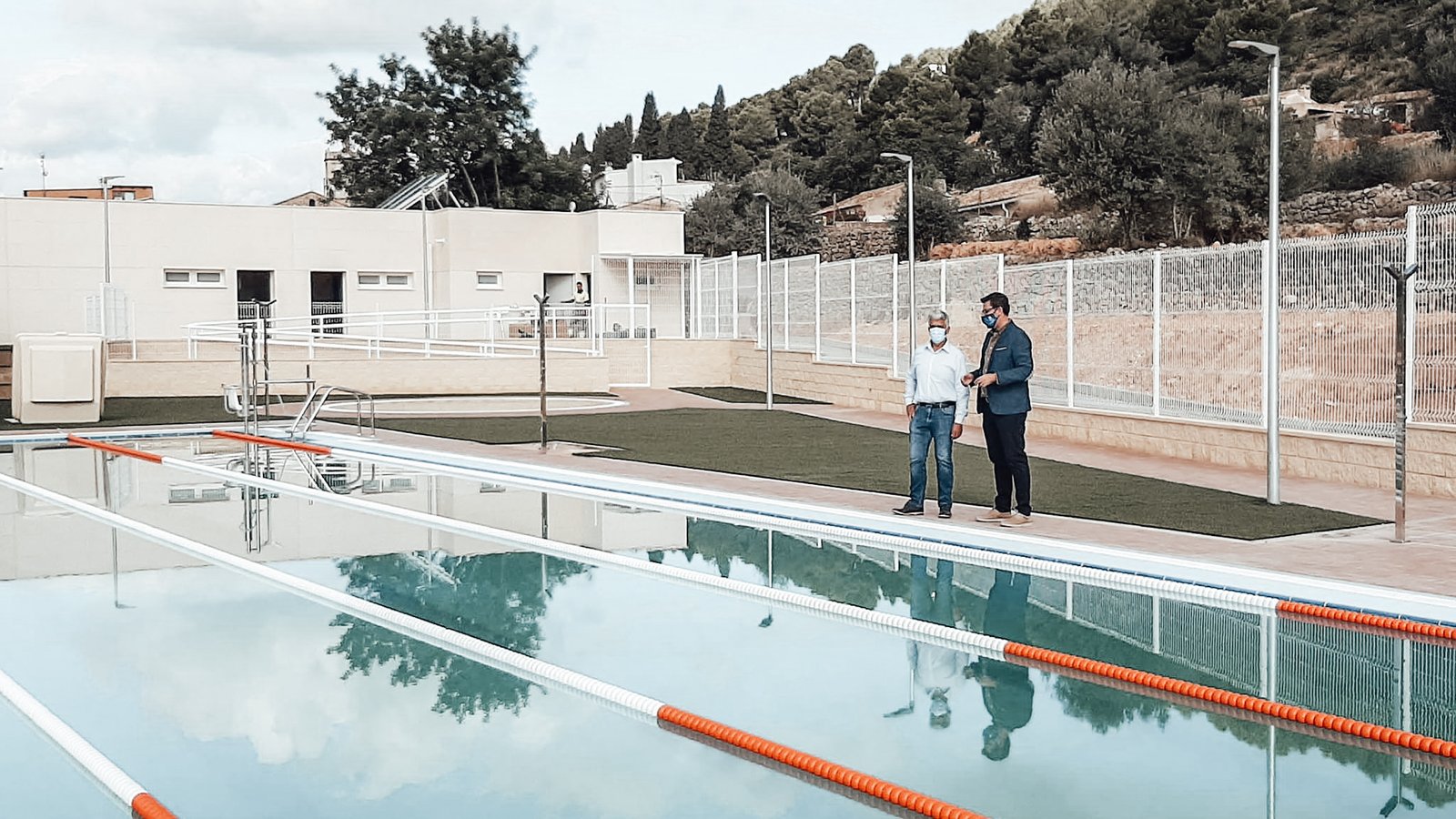 Llíber got its own swimming pool. Beside the large 25 meter pool a kids pond is present. It is open in summer every day from 11:00 to 14:00 and 16:00 to 20:00. Entrance is € 1; a monthly pass of € 20 can be obtained from the Town Hall. The swimmingpool is open from May until September.
You'll find the pool next to the school at Benissa's side entrance of Llíber. Beside the swimmingpool in Llíber, you'll find public pools in Alcalalí, Benigembla, Benissa, Murla, Parcent and Jalon/ Xaló. More info can be found on the website of Vall de Pop.
When you stay in Ca la Vall, you'll find plenty options for an active lifestyle. Beside the new swimmingpool there's a petanque track in the village. In Jalon you can play padel or tennis in the sportshall, yoga & pilates at several studio's or pump the weight in the local fitnesscentre.
For the outdoor lovers, check-out the climbing wall Peña Roja at Llíber. Or take your bike or walkingshoes and explore the region. Even horse riding is available.
On the other hand a less enervating activity is present in the village as well. At the public parking space on the Benissa side is a petanque track. So get the balls rolling!